Who We Help – Arlington Heights, IL
Helping Patients of All Ages
When we say we help children of all ages, we mean it – from infants to teenagers, Dr. Justin has the expertise to keep their smiles safe as they grow. And when it comes to orthodontics, Dr. Kemp and Dr. Hall are more than happy to accept adult patients in addition to children and teens. In short, Arlington Heights Orthodontics & Pediatric Dentistry is proud to be able to assist a diverse variety of patients, and we look forward to hearing from you so that you can set up an appointment for your entire family.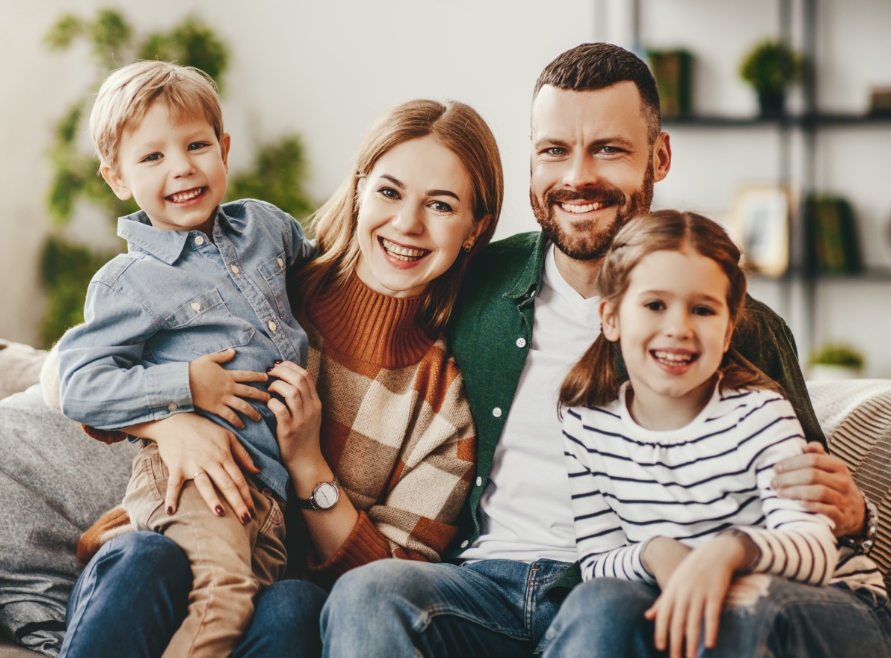 Infants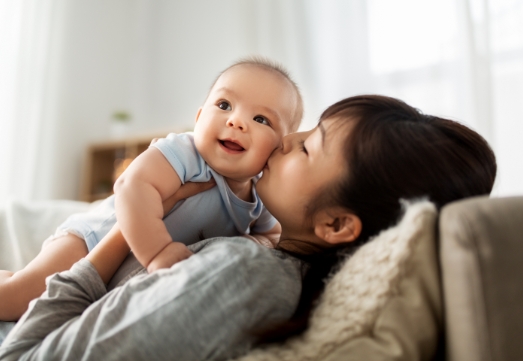 You should schedule your child's first dental visit no later than their first birthday. Even a newly erupted baby tooth is still vulnerable to cavities, and regular cleanings are essential to make sure that your little one's mouth is safe from bacteria and harmful substances that can wear down enamel. Also, by beginning dental care early, we can start tracking your infant's dental development early so that immediate action can be taken as soon as a problem is found.
View Our Pediatric Dentistry Services
Kids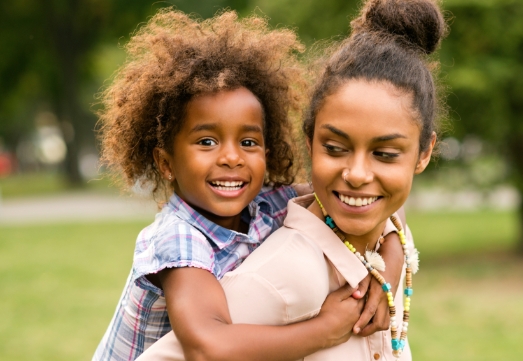 Around the age of 8, we can perform an initial orthodontic consultation for your child to check for crooked teeth, overbites, and other issues that might require orthodontic intervention. Early orthodontic treatment can reduce the need for more extensive treatments in the future. And of course, in addition to braces and other orthodontic services, we can also offer thorough preventive cleanings and other services for protecting your little one's smile from cavities and gum disease.
View Our Pediatric Dentistry Services
Teens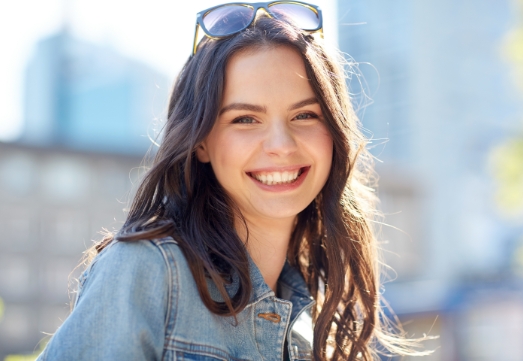 Braces are usually recommended between the ages of 12 and 16, at a point where the permanent teeth have all come in and the jawbone is going through rapid developments. In addition to braces, we can also offer teens with minor orthodontic issues Invisalign as a more image-friendly option. As far as dentistry is concerned, Dr. Justin will be happy to continue providing your teenager with the care that they need to keep their smile safe as they approach adulthood.
View Our Pediatric Dentistry Services
Adults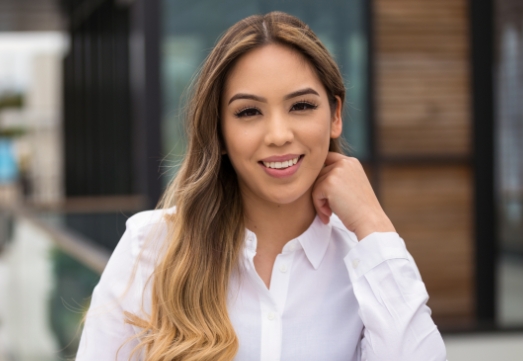 It's true that you usually expect to see children and teenagers wearing braces, but there are more adult orthodontic patients than you might think. Modern orthodontics is very versatile and offers a variety of options for straightening teeth, such as clear aligners that practically disappear when worn. As such, we can help our adult patients make the orthodontic improvements that they want while making sure that they're able to maintain a professional appearance for work.