Special Needs Dentistry – Arlington Heights, IL
We Provide What Your Child Needs
A successful pediatric dental office is one that can meet the needs of all kinds of children, including those who need accommodations for certain physical, medical, developmental, and cognitive conditions. Dr. Welke and the rest of our team will always treat your little one with compassion and understanding. We'll take whatever steps are needed to meet their needs and work with their limitations. Call our pediatric dental office today to discuss your child's situation and discuss your options for special needs dentistry in Arlington Heights, IL.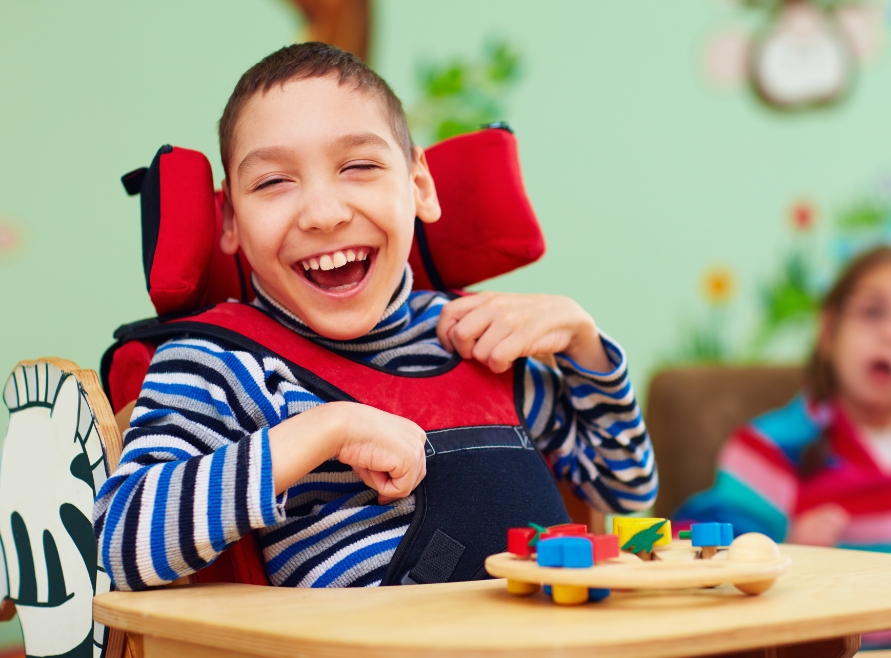 Why Choose Arlington Heights Orthodontics & Pediatric Dentistry for Special Needs Dentistry?
Friendly, Gentle Dental Team
The Latest Dental Technology
Different Types of Sedation Dentistry
Importance of Dental Care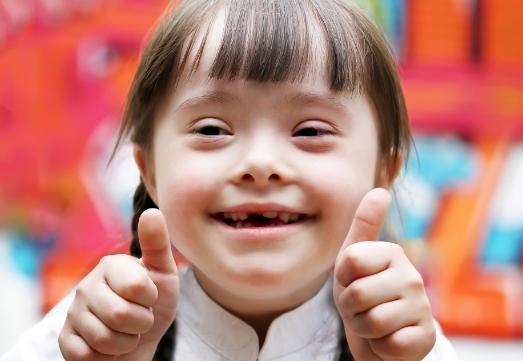 It's always worth the effort to make sure that your child gets excellent dental care. Even if their teeth appear fine, they could still be at risk for cavities, and other oral health issues could be developing without your knowledge. Your best chance of catching potential problems in their early stages is to bring your child to the dentist every six months. This will help your child avoid potentially uncomfortable treatments and maintain a beautiful smile.
How We Help
First, we'll ask you questions about the specific nature about your child's condition; understanding the situation completely is the key to providing effective care. We will adjust our approach depending on what your child's needs might be. In many cases, we will need to get in touch with your child's regular physician so that we are completely up to date with existing diagnoses as well as the medications that your little one might be using.
Sedation Dentistry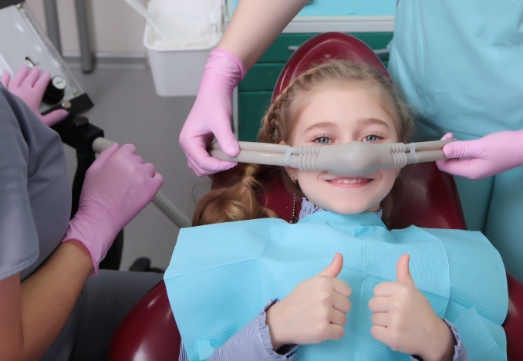 Some children might find it difficult to sit still during their dental appointments; they may also be easily disturbed or frightened by the sights and sounds of a pediatric dental office. We therefore might need to recommend sedation in order to make sure they stay calm and help them sit still for extended periods of time. Nitrous oxide is the mildest form of sedation available, but we also offer IV sedation and oral conscious sedation as stronger options.