Emergency Dentistry for Children — Arlington Heights, IL
Get Your Child Out of Dental Pain
Severe dental discomfort and damaged teeth should always be taken very seriously. Not only will your child be in pain, but they could also be at risk for severe oral health problems that disrupt the development of their smile. Even small issues can quickly turn into major dental issues when ignored, so keep our phone number on hand and call Dr. Welke immediately as soon as your child suffers from a dental emergency; we'll fit them into our schedule immediately to receive emergency dentistry for children in Arlington Heights, IL. If you need to get your child out of dental pain fast, don't hesitate to call us!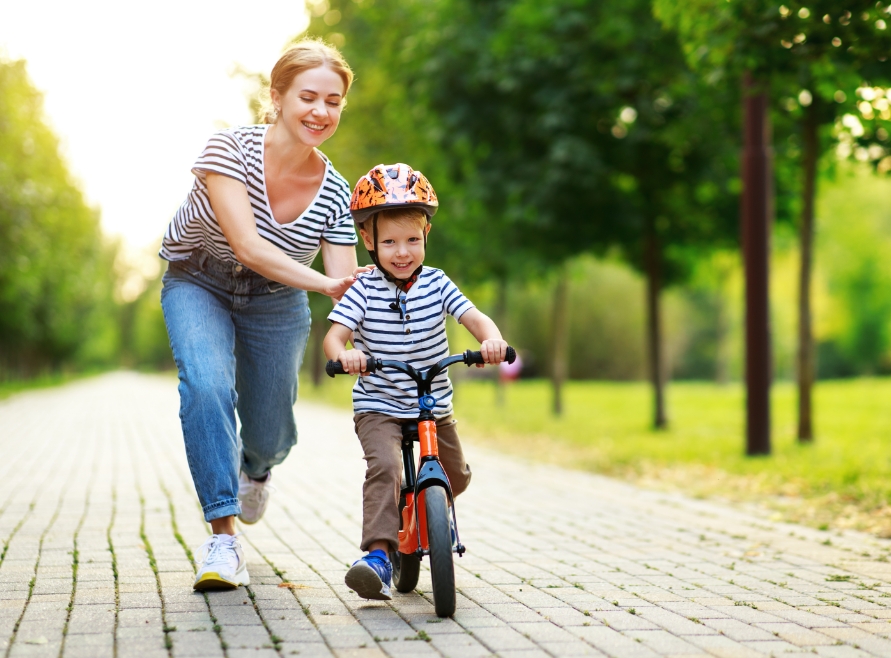 Why Choose Arlington Heights Orthodontics & Pediatric Dentistry for Emergency Pediatric Dental Care?
Same-Day Emergency Appointments
We're Open on Saturdays
Child-Friendly Sedation Options
How We Treat Dental Emergencies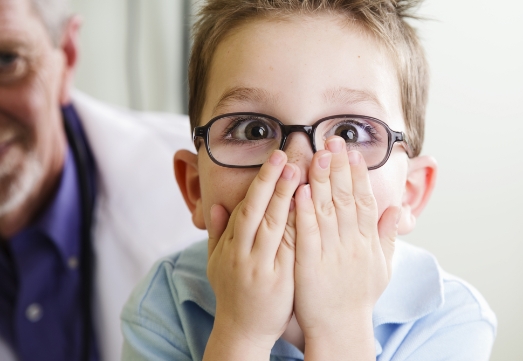 Your first step should be to contact us as soon as you can. We do everything we can to see emergency patients the same day they call us, and one of our experienced team members will walk you through how to manage your child's situation until you can reach us. When you arrive, your children's emergency dentist in Arlington Heights will see your little one for an examination.
Our top priority will be to soothe your child's pain and to keep them as calm and comfortable as possible while we look for the root cause of the problem. Since no two emergencies are the same, we can only give you a treatment plan after we've had a look at your child's smile. Sometimes the issue will be simple enough to resolve with a filling, but more complex issues might involve treatments such as pulpotomy. We'll fully explain every treatment option and work with you to choose the ones that are best for your family's situation.
The Most Common Pediatric Dental Emergencies
You need to be prepared to perform dental first aid for your child so that they can handle the pain while waiting for an emergency dental appointment. If you call our pediatric dental office, we'll be able to give you tips on taking care of your little one's teeth and gums. The tips below cover some of the most common dental emergencies, but every situation is different, so make sure that you describe your child's symptoms in as much detail as possible when you call. Below, you'll find basic information on some of the most common dental emergencies we treat.
Preventing Pediatric Dental Emergencies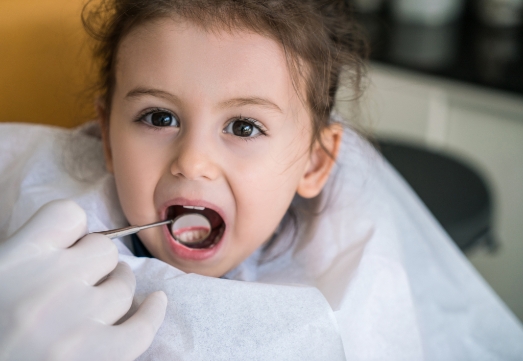 While some emergencies are simply unavoidable, many of them are genuinely preventable. Keep your child safe from tooth decay and gum disease by:
Making sure they brush their teeth every morning and right before bed.
Bringing them to our pediatric dental office every six months for a checkup.
Stopping them from chewing on fingernails or other hard, inedible objects.
Giving them a protective mouthguard to wear whenever they play sports.
Teaching them to use scissors to cut and open things instead of their teeth.