About Our Orthodontic & Pediatric Dental Office – Arlington Heights, IL
Quality Care for Growing Smiles
Here at Arlington Heights Orthodontics & Pediatric Dentistry, our specialists can fulfil a wide variety of oral health needs. Whether your child needs braces so that they can enjoy a straight, healthy smile in the future or specialized pediatric care to protect their teeth and gums in the present, our team has the training and knowledge to provide the services that they need. Learn more about us below before scheduling your next appointment!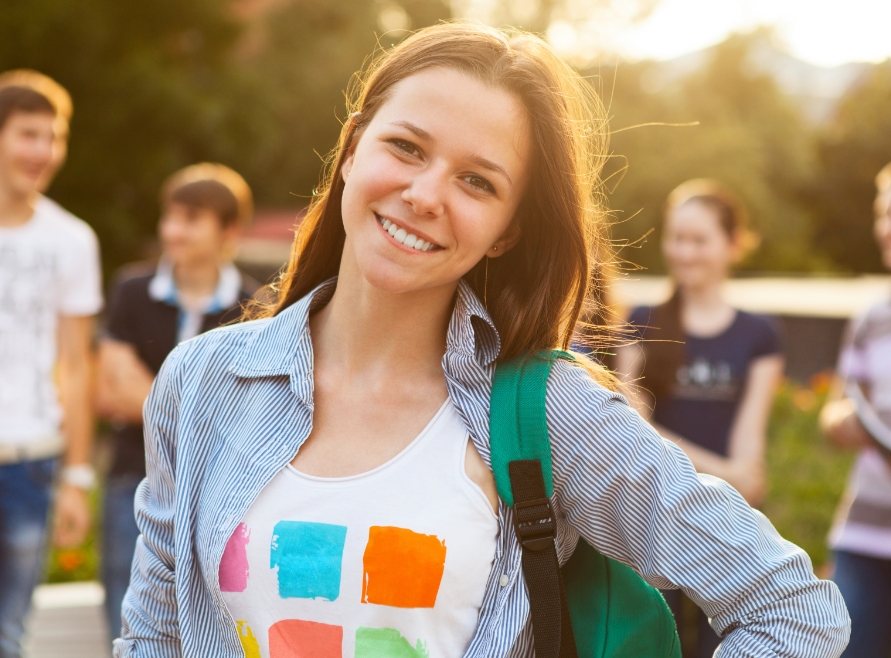 Locally Owned Since 1971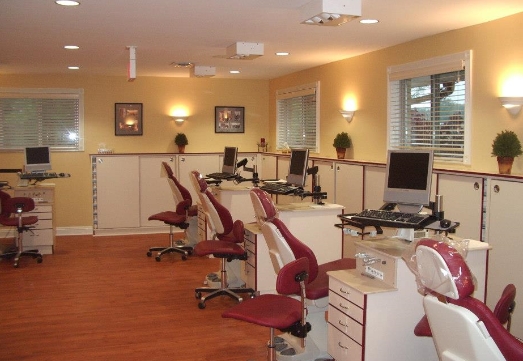 Our pediatric dental office began as Arlington Orthodontics in 1971, and since that time we've helped patients of all ages obtain brilliant smiles that they can be confident in. While we are proudly continuing the tradition of providing excellent orthodontic care, we also want to continue to grow so that we can help Arlington families in even more ways. As such, we are happy to now be partnering with Chicago Pediatric Dentistry & Orthodontics to introduce pediatric dental services into our pediatric dental office.
Board Certified Orthodontist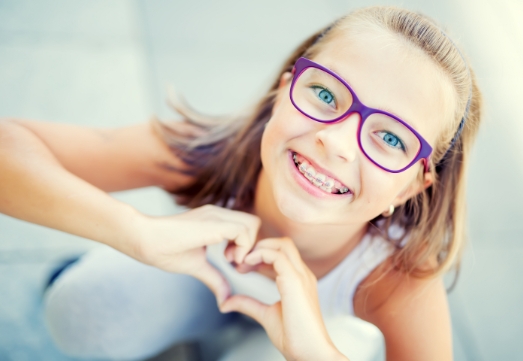 Dr. Hall has been certified by the American Board of Orthodontics, the oldest and most prestigious specialty board in dentistry. Only 1 in 3 orthodontists are board-certified; earning such a distinction means passing a rigorous set of written and clinical examinations. A board-certified orthodontist is one that you can trust with even the most complex cases of crooked teeth and misaligned jaws. Having a board certified orthodontist means you can rely on us to provide high quality orthodontic care no matter the situation.
Board Certified Pediatric Dentist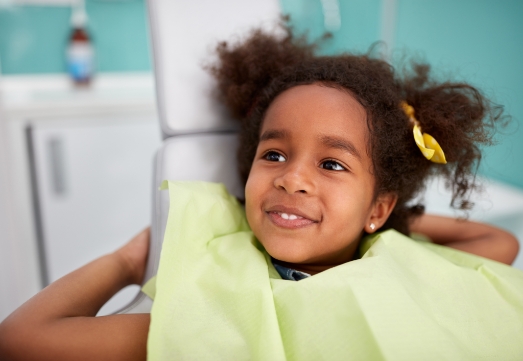 Dr. Justin Welke is partnering with our pediatric dental office to bring Arlington Heights families great pediatric dental care. He is a Board-Certified Diplomate of the American Board of Pediatric Dentistry – the very highest distinction that a pediatric dentist can aspire to. Your child deserves the best oral healthcare available, and Dr. Welke's extensive training and expertise allows him to provide just that. He works with younger patients of all ages, including those who are medically compromised or have special needs.
Dental Insurance Welcome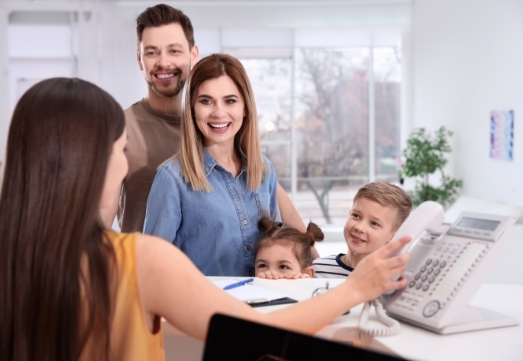 Are you worried about paying for braces or even just basic preventive care? Dental insurance can make such necessities fit into your budget much more easily, and we want to do our part to help relieve your burden as well. We take Delta Dental Premier for pediatric care, and we accept MetLife for our orthodontic services. If you want to confirm whether we take your plan or are uncertain about the benefits you're entitled to, reach out to our team.
Modern, Clean & Safe Pediatric Dental Office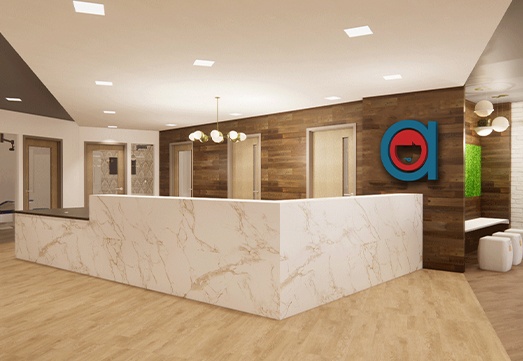 The environment of a pediatric dental office matters, especially when many of the patients are young children who may not be used to having someone work on their teeth yet. We've kept our pediatric dental office clean and comfortable so that even anxious little ones can feel that they're in a safe place. We've also made sure that we're well-stocked with the latest technology so that we can provide a wider variety of services in less time while decreasing discomfort for our patients.