Clear Aligners – Arlington Heights, IL
A Clear Path to a Straighter Smile
A straighter, healthier smile doesn't have to come at the cost of wearing awkward metal braces! At Arlington Heights Orthodontics & Pediatric Dentistry, we're proud to offer a clear path to a straighter smile that doesn't involve any wires or brackets. With clear aligners like Invisalign, you or your teenager can enjoy the easiest and most convenient way to overcome orthodontic issues. Read on to learn more about this state-of-the-art treatment and give us a call today to see if it's right for you!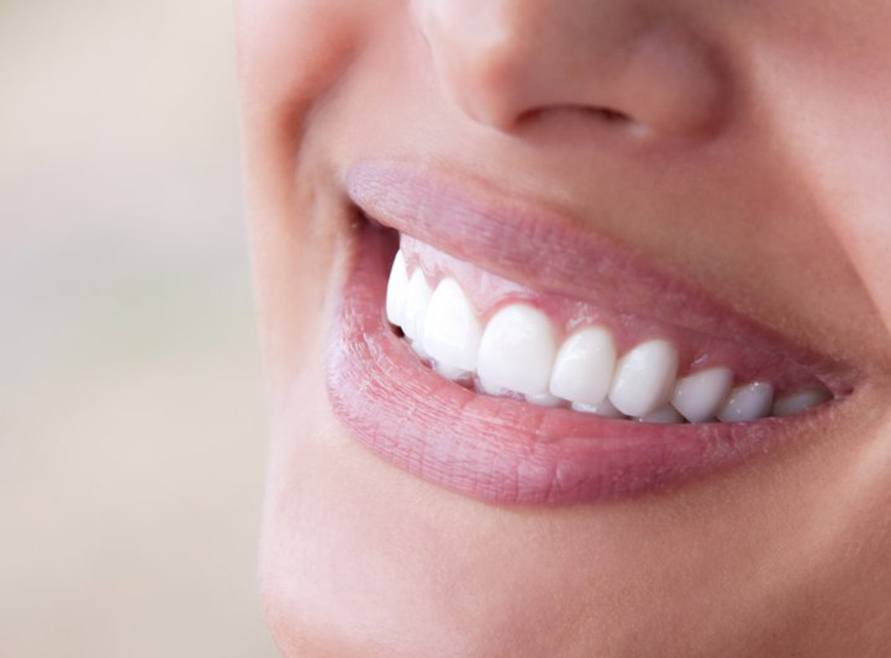 How Clear Aligners Work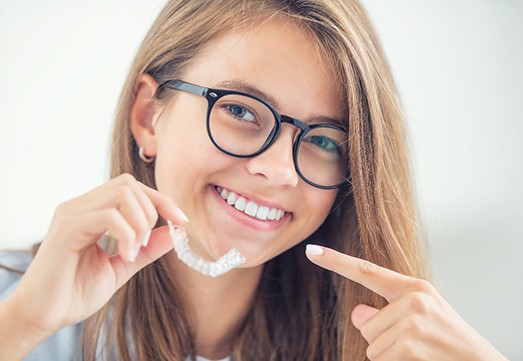 First, we'll take digital impressions of your mouth (or your teen's mouth) and use them to plan out the entire treatment. A series of aligners will be created, with each set moving the teeth closer and closer to their ideal positions. The aligners need to be worn for 20-22 hours every day for about two weeks, and then you'll move onto the next set. We'll see you every few weeks for periodic checkups to monitor your progress, and after 12-18 months on average, you'll have a beautifully straightened smile!
Indications for Clear Aligners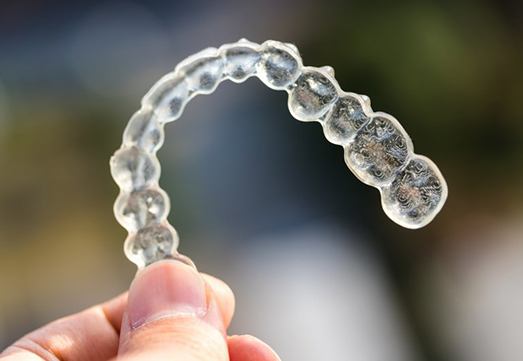 Severe orthodontic issues are most effectively treated with traditional metal braces. However, Invisalign and other clear aligners are a great choice for adults and teenagers looking to treat mild to moderate cases of:
Crowded Teeth
Teeth that are too close together, overlap, or are crooked can distract from your appearance and increase your risk of oral health issues. Clear aligners like Invisalign can realign your teeth to improve your wellbeing and appearance!
Gaps Between Teeth
Gaps between the teeth can be distracting and embarrassing, and they can also leave your teeth vulnerable to damage. Clear aligners can eliminate these spaces and give you a uniform smile.
Bite Alignment
Bite problems like overbite, underbite, crossbite, and open bite can lead to jaw complications like TMJ disorder as well as pain and stiffness. We can craft a clear aligner treatment plan to adjust your smile and help you achieve a healthier bite.
The Benefits of Clear Aligners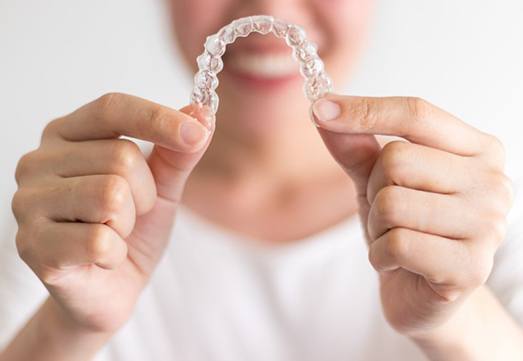 Clear aligners like Invisalign offer numerous advantages over metal braces, including:
Practically invisible appearance when worn
No diet restrictions
Removable for easy cleaning
A far more comfortable experience without poking wires and brackets
Typically a faster treatment timeline
How Much Do Clear Aligners Cost?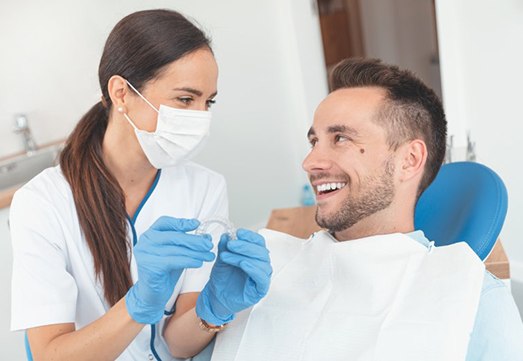 Our clear aligner treatments don't have a set cost because every smile is different. However, that doesn't mean you have to go in blind! After we've seen you or your teen for a consultation, we'll be able to put together a custom estimate so you'll know what you can expect to pay. Additionally, our knowledgeable front desk staff would be happy to go over your dental insurance coverage to ensure your benefits are being maximized if you have any applicable coverage.